Aspiring to Enrich Businesses through Innovative Solutions.​
Enrich Innovations Pte Ltd was established in 2009 with the intention of bringing innovative online solutions to businesses in Singapore. Together with our clients, we have worked together to deliver successful end-to-end solutions that enables businesses to succeed in a market where technology and customer expectations are quickly evolving.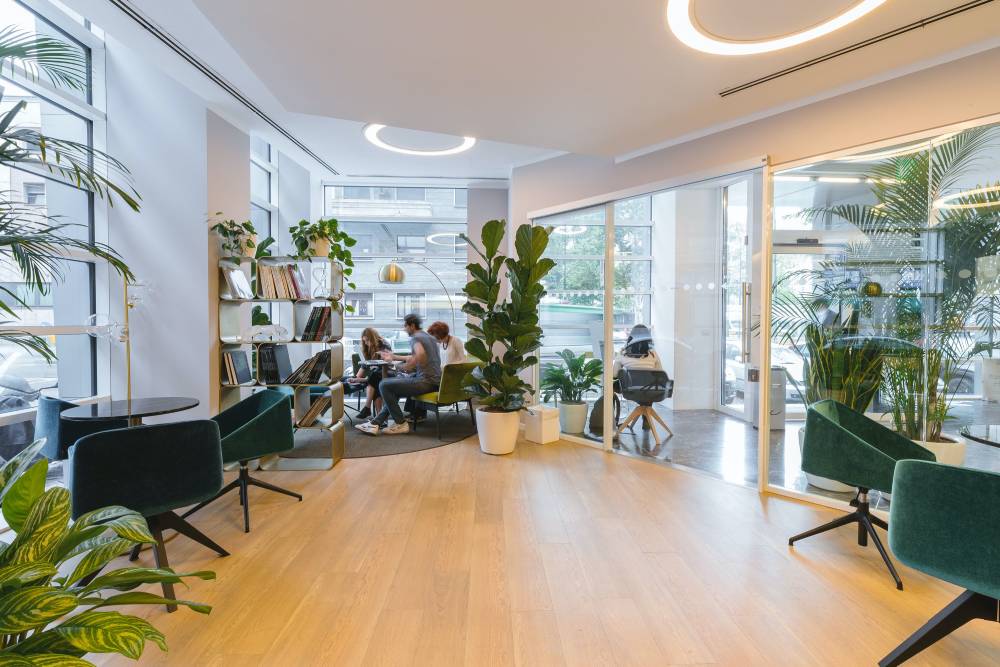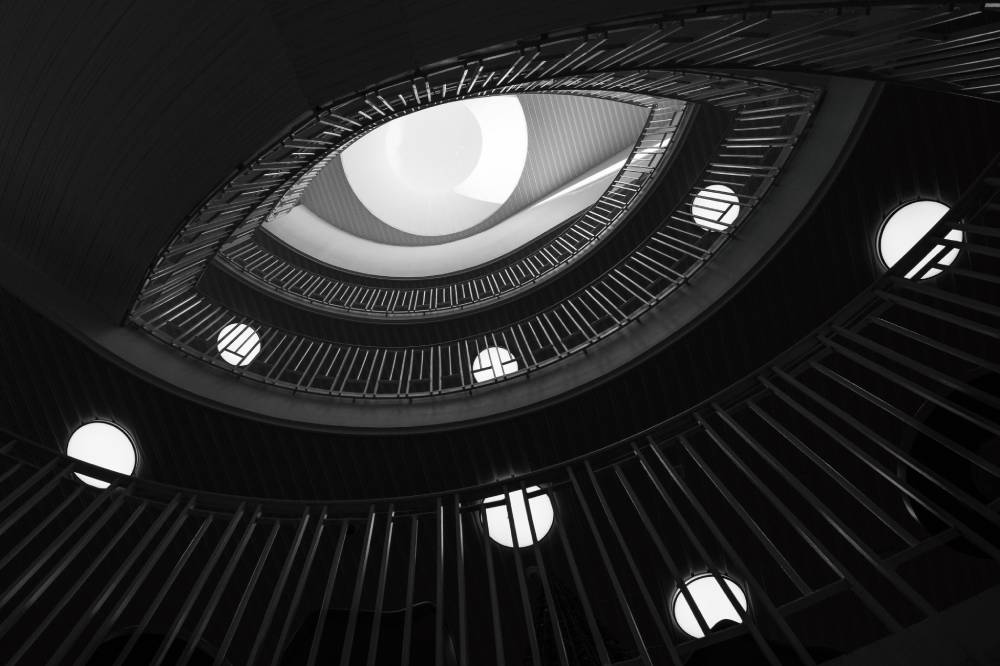 Enrich Innovations aspires to be one of the top companies in the Asia Pacific region that specializes in the field of online business solutions. Aspiring to enrich businesses through innovative solutions.
We take pride in what we do for our clients and will always conduct our business in an ethical manner and uncompromising integrity.
We will strive to consistently improve our service quality and delivery of results to our clients.
We will always seek to understand our clients needs and propose the most suitable solution and technology.
Holistic
Holistic approach in looking at your business like the human body. We take into account the products and services you provide, what industry and country you are dealing in, and what market you are targeting before providing a customised solution for you.
Unique
Unique trait. Every business has their unique trait that makes them different. We make it a point to understand and find what differentiates your business from your competitors and take that as the starting point to drive your business to greater heights.
Meticulous
Meticulous. We take pride in taking care of your business as if it was our own. From gathering requirements to project managing and post implementation support, we make it a point to do it right, all the way to every detail.
Application
Application of knowledge. We live, we learn, we then apply what we learn. Focus on your business, leave new technologies to us. We upgrade and enhance our knowledge and apply what we learn to grow your business.
Numbers
Numbers and Figures. We believe that numbers and figures speak for themselves. We will show quantifiable results and reports to our clients to show that we are delivering our end of the deal and give you an ease of mind that your investment is not wasted.