A cutting edge web and business consultancy firm that delivers strategic digital solutions​
Our company specialises in providing consultancy to our clients to understand the requirements and propose the most viable solution to achieve their business goals.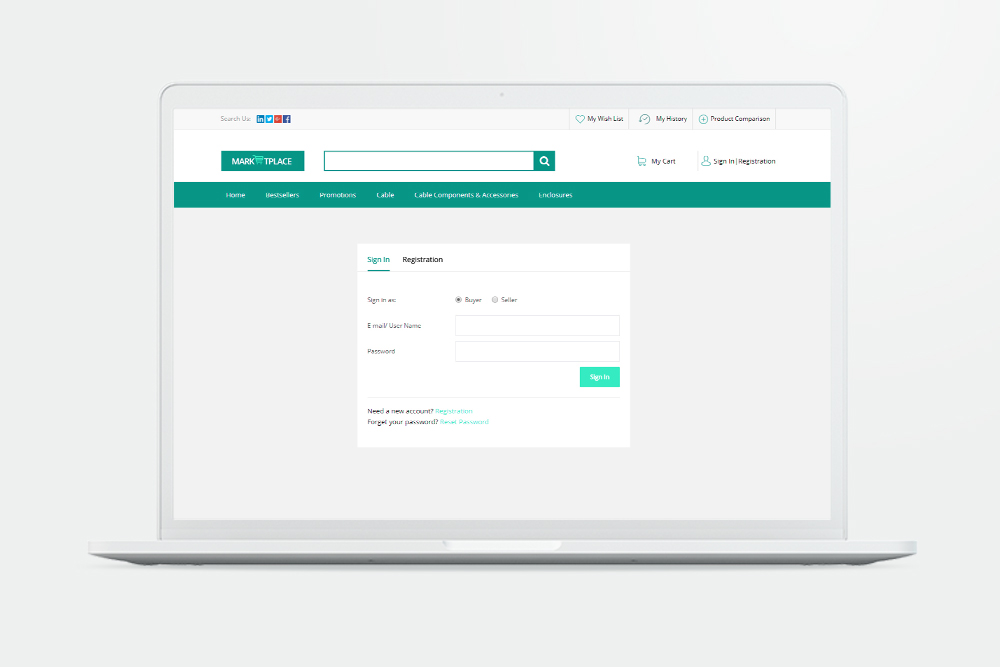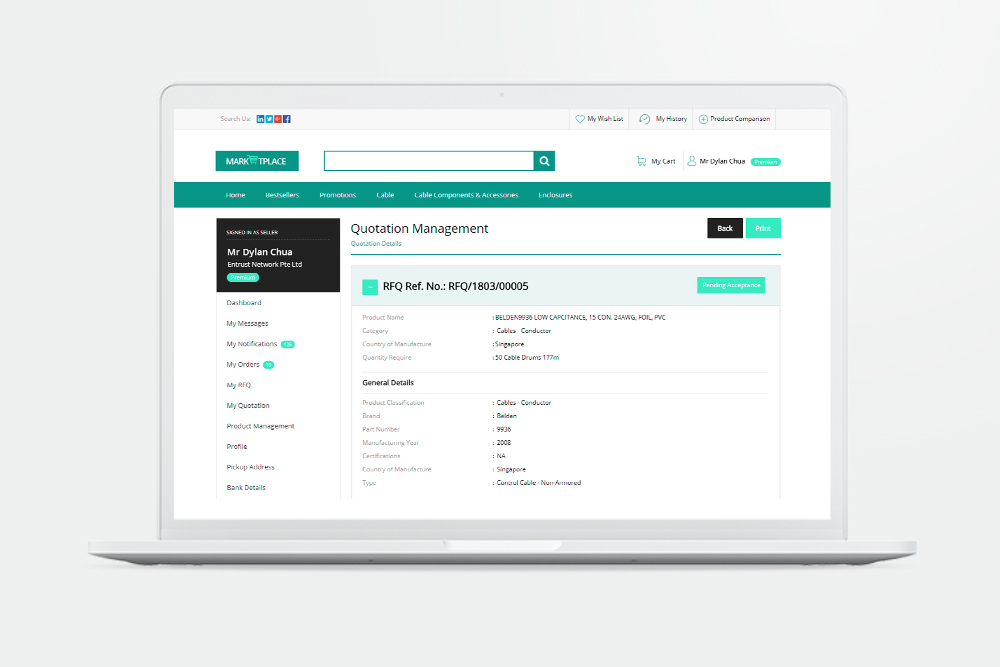 EI Marketplace allows you to create a marketplace for Peer-to-peer (C2C) and Business-to-consumer (B2C / B2B).
We benchmark our marketplace software against popular platforms such as Amazon, Qoo10, Taobao to build a system with in-depth features and a global standards user experience that is familiar to everyone.
It includes core modules that will handle invoicing, refunds, payouts, freight charges, message center, shipment tracking, content management system and more.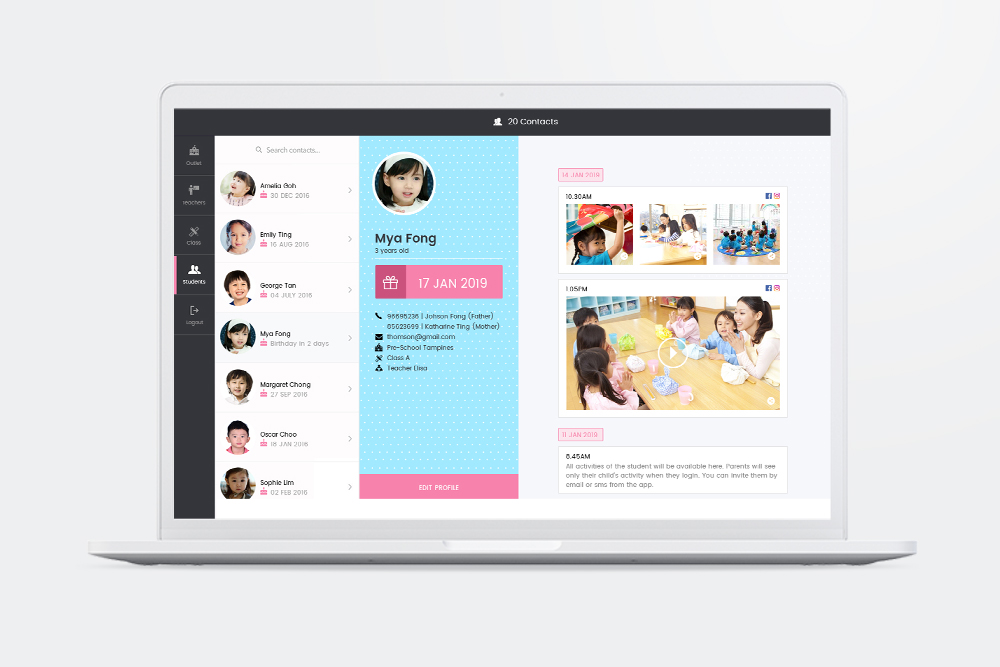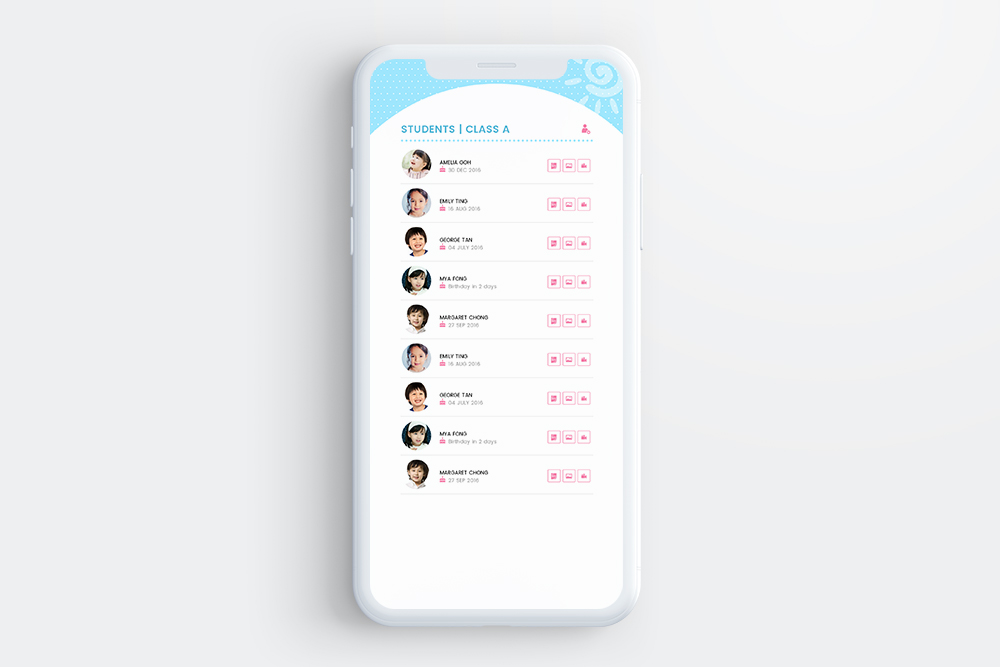 KinderConnect app allows early education companies to have a management system that helps improve productivity and customer satisfaction at the same time.
It was created to improve the childcare industry by developing an affordable app for centres and parents to communicate, as well as handle day-to-day management duties such as attendance, photos and videos, broadcasting announcements and many more.
The goal of KinderConnect is to replace ineffective practices with an easy-to-use app that can be used by parents, teachers & principals to share information and communicate better.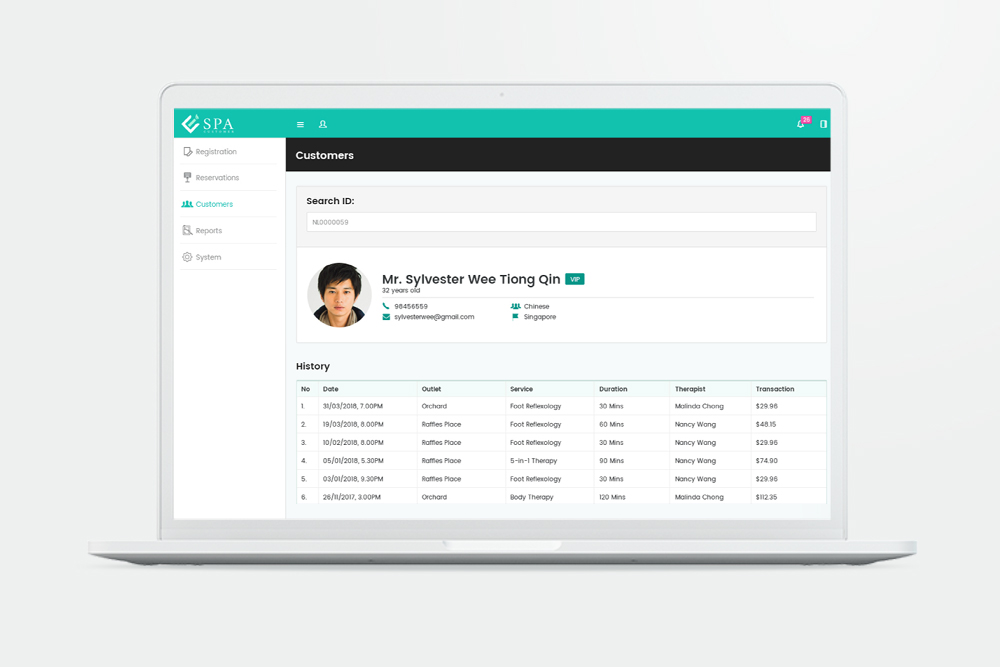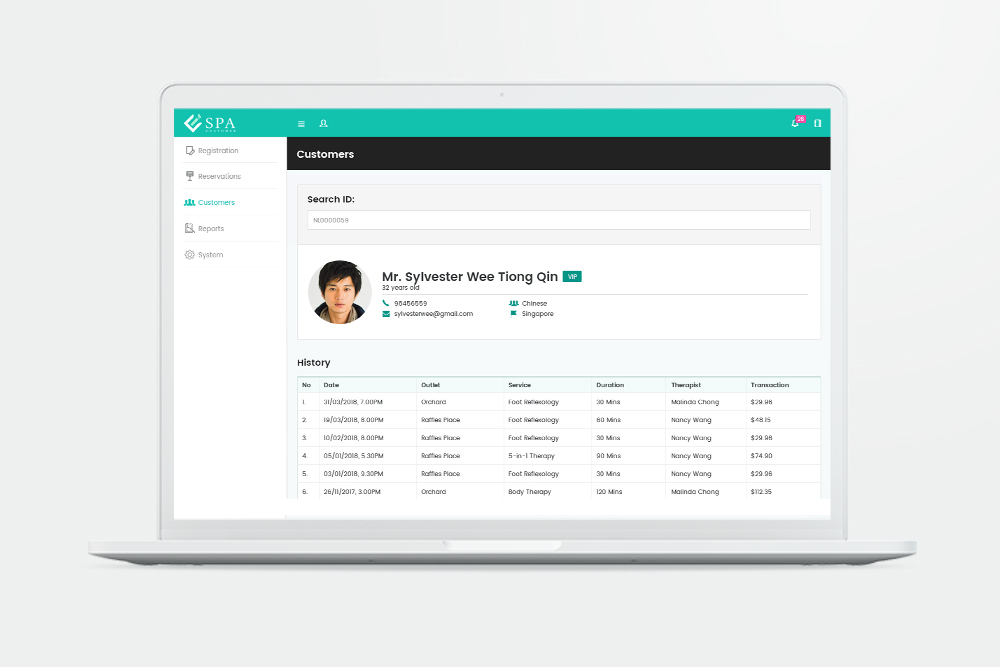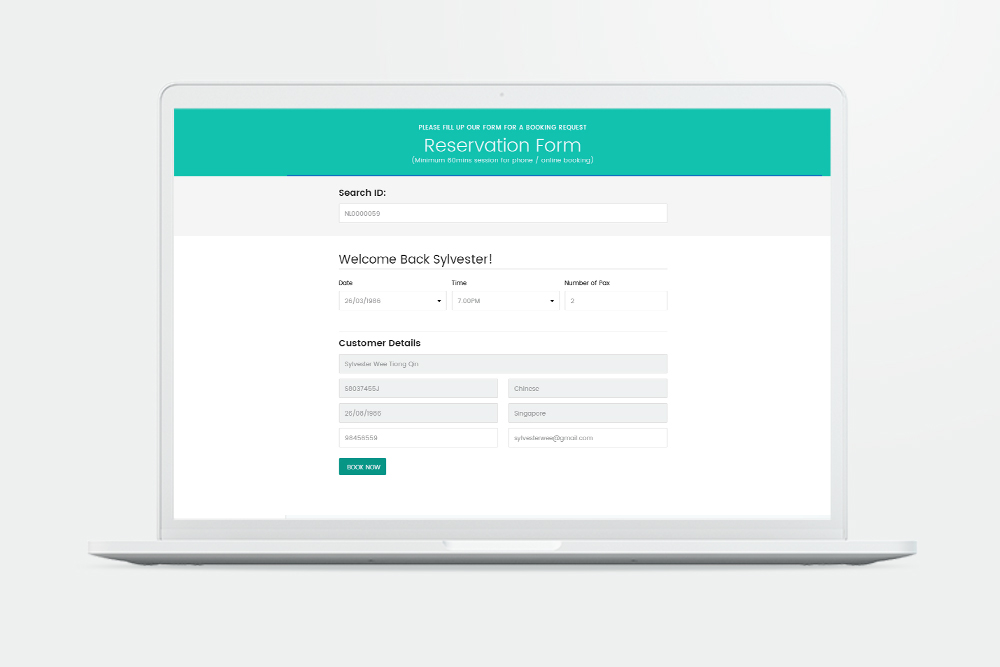 EI Customer is an easy-to-use Customer Service System for Spa and Wellness establishments. It allows registration to be done easily on a tablet with scanning features and database retrieval functionality.
Managers can view and export reports by selecting type, date range, advanced filter types to have a better insight of what is working for your business.
All registrations are stored on a secure cloud and backed daily to prevent any data loss. EI Customer is also able to work via offline mode in the event that your outlet has connectivity issues.
The in-built CRM modules allows each customer profile to have visiting history tagged to them for better customer service and targeted marketing.
EI Restaurant is a software that allows you to put in place a CRM system that will take your restaurant chain to the highest level of customer satisfaction and retention.
It creates an eco-system that makes your customer feel valued even before they start dining. Customers can place a reservation online and receive reservations via SMS to save time and effort.
Optimise your table revenue during peak hours with auto-reminders and a daily reservation calendar to have a centralized view by all staff.
Build a customer base with comprehensive information that is easily accessible. Customers are linked to their tiers, visit history, spending behaviors and past preferences. Allow your staff to make every customer feel like a VIP by having access to information such as first names, key dates and favorite dishes.